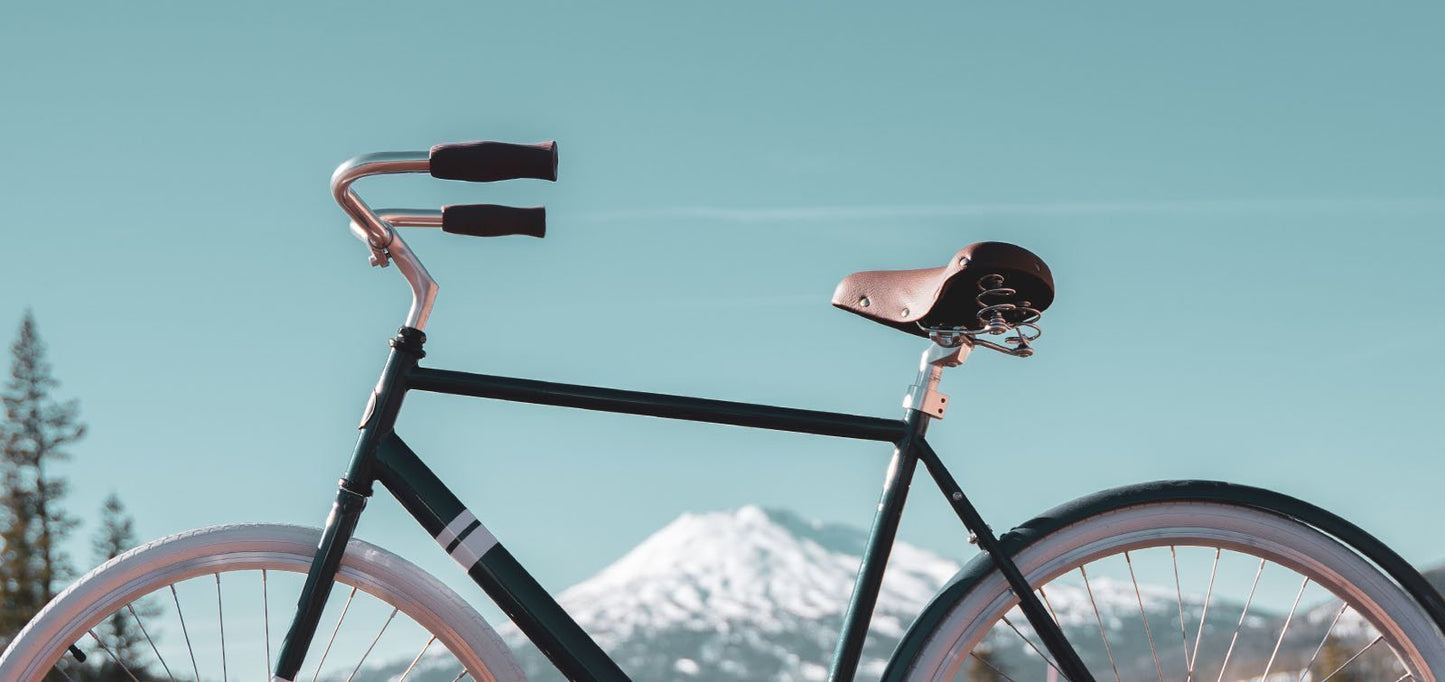 Cruising USA: Bend, OR
The ninth installment of our Cruising USA series hits the PNW town of Bend, OR behind the lens of Griffin August Boyd- AKA @GRIFFIN.AUGUST. Bend is a town for adventure enthusiasts, artist, and outdoor lifestyle seekers. Oh, and beer drinkers too. Cruising this town by bicycle is definitely the way to go if you're exploring the town or hitting the local farmers market. Check out the local sights via pedal and lens with Griffin as our guide. 
Griffin August Boyd Bio:
"My name is Griffin Boyd and I'm a lifestyle photographer based in Ashland, OR. A year ago (Jan. 2018) while living in Venice, CA I bought my first camera.. a Sony a6000. My goal was to first learn the basics of the camera to be able to express my passion for sports, design, and art. My photography style is continuing to evolve each and every day as I continue to learn more techniques while shooting, as well as learning more about post production and editing. I do know the foundation of my style has been shaped from an appreciation of simple and clean design aesthetic. I've followed the career of Aaron Draplin, a well known graphic designer in Portland, Oregon and his style of graphic design has been a big influence on want is shaping my photography style.   
Over the past year since buying the camera, I have been lucky enough to contribute content for Dutch Bros Coffee, Adidas, House Beer, and Sole Bicycles. But more importantly, I've found my passion. I look forward to continuing to grow and learn as a lifestyle photographer and I'm so stoked to be able to work on this project for you guys at Sole. I hope we can collaborate more in the near future!"