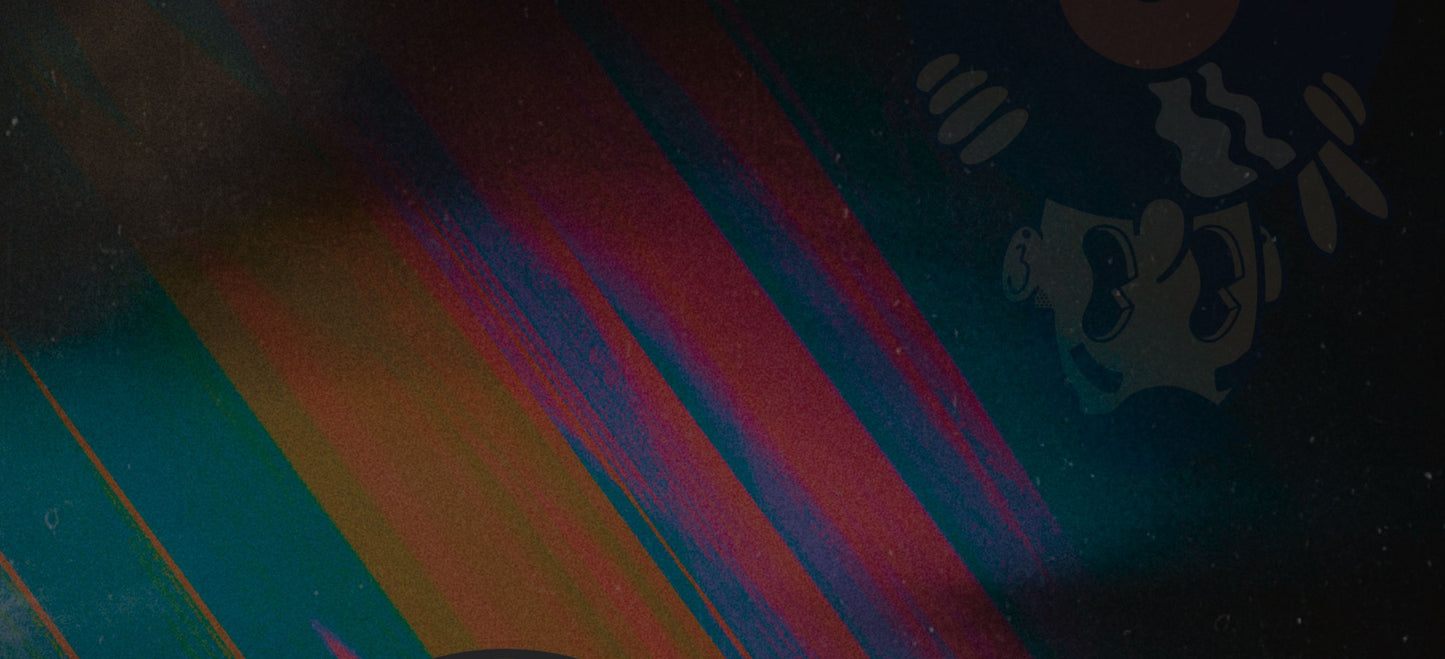 Fixtape Vol. 85 | Novodor
Fixtape Vol. 85
With the return of Coachella this year and an epic first weekend in the books, we're hoping festival season is back for good. To contribute to all the great music over the weekend, we are releasing the latest mix in our Fixtape series, Vol. 85. Novodor. Keep the vibes high and those dancing feet moving with this hour-long feel good mix.
---
Track list:
Love & Happiness (Melé Edit) - Al Green
Freedom - Armand Van Heldens & Snakehips
hiiigh - Tommy Trash & Daisy Guttridge
Lemonade - Niko The Kid
ID - ID
FAVORITE (LEFTI Remix) - NOVODOR
Love To The World - Diplo & Wax Motif
CANDELA - NOVODOR
Drinkee (Vintage Culture & John Summit Remix) - Sofi Tukker
Romeo (Wh0 Festival Remix) - Basement Jaxx
LIKE - NOVODOR
LIKE (Niko The Kid Remix) - NOVODOR
Buenos Aires - Tchami
I Want It - No Thanks
Move Me (Vladimir Cauchemar Edit) - Mura Masa & Octavian
Groove La Afrika - Mele
Welcome To The People - Jaded
Move Your Body - Marshall Jefferson & Solardo
So Fine - Pat Lok & Party Pupils
Cubanito - Kideko
Baby Baby - Noizu
SECOND HAND LOVE (clavette Remix) - NOVODOR
---
About Novodor
Human beings can be anything they want in the internet age, and NOVODOR is ready to be everything he wants. He's a self-described "In-Betweener". Never fitting into one box. True to his unique self with a layer of depth and thought on all levels. Rocking crop tops and mankinis in his content isn't just about his goofy sense of humor. It's about impacting culture by shattering the mainstream image of hyper-masculinity.
NOVODOR samples Spongebob Squarepants for a techno flip because he doesn't take himself too seriously. He knows he has the best job in the world and wants to enjoy it. But when it's time to get to work, he is pure drive and dedication. He's earned a Grammy nomination working as a songwriter and producer with artists across all genres like Blu DeTiger, Alex Newell, and Pink Sweat$. Not to mention working on NBA YoungBoy's Platinum album AIYoungBoy and ODESZA's Gold album A Moment Apart. All while maintaining a career as a turntablist for over 13 years.
Now NOVODOR is directing all that drive and dedication towards his solo work. He is growing his career, and doing it by being his unique self, an In-Betweener. Like he sings in his song "Favorite" from his new EP on Ultra Records, OPEN THE NOVODOR— they're his favorite.
Human beings can be anything they want in the internet age. NOVODOR wants you to be your unique self. Because you're his favorite.
Follow NOVODOR:
• Facebook
• Twitter
• Spotify
• TikTok