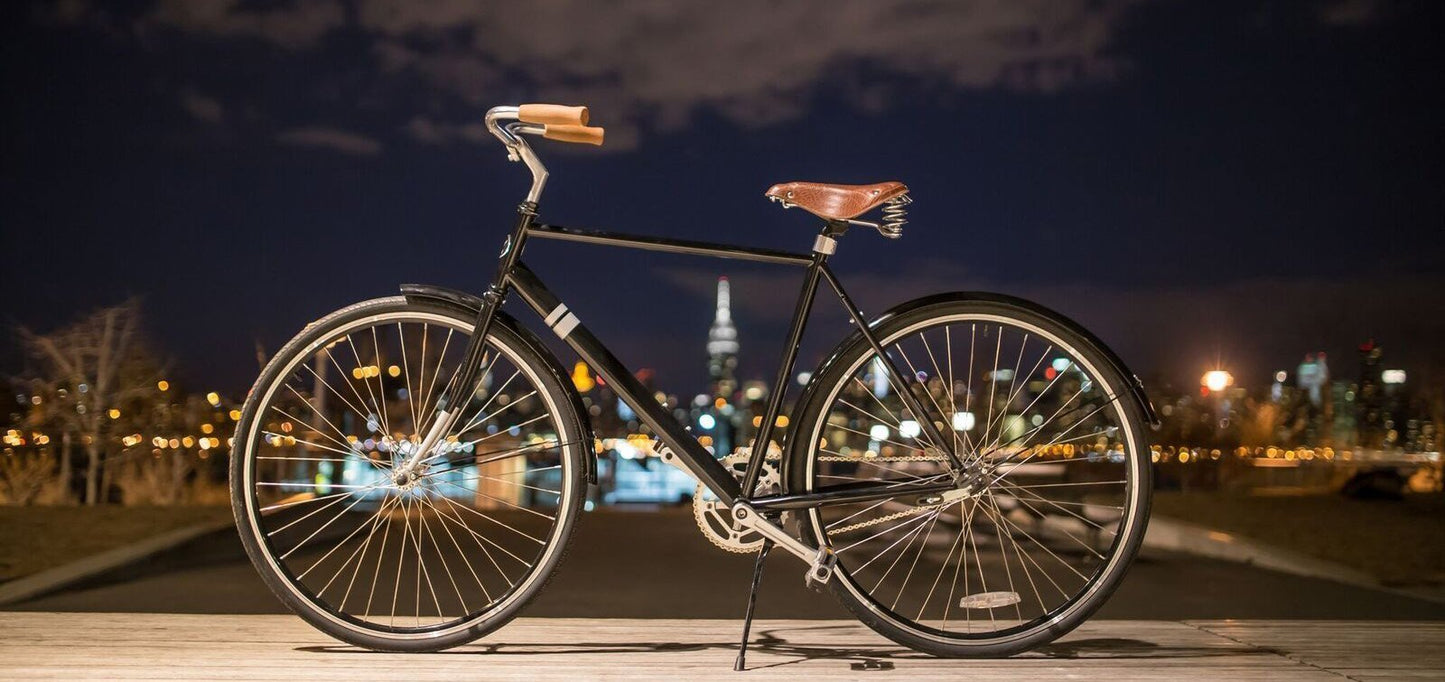 Cruising USA: New York City
The fourth installment of our Cruising USA series has our friend Aleksey Zozulya, AKA "CH3M1ST", taking us on a tour through New York City. Be it hot summer days rolling through the big apple, or a cold winter evening commuting home from work, a Solé Bicycle will get you where you need to be- and will get you there in style. The New York City collection is nothing short of eye catching and allows you to take a tour of NYC via pedal and lens with Aleksey Zozulya. Check out the gallery below. 
Aleksey Zozulya Bio:
I'm a photographer based out of New York City, known for capturing cityscapes. I embody the pseudonym @ch3m1st by experimenting with a wide variety of techniques, locations and subjects in the city. My style combines multiple compositional elements to create a moment for the eyes to explore. The story is in the details... During this latest experiment of capturing the Solé City Cruiser, I discovered a bike is great addition to a city photographer's gear. Bike paths have some amazing views to capture and a day's shoot becomes amazingly productive thanks to quickly changing venues. Experimentation, without shifting gears.