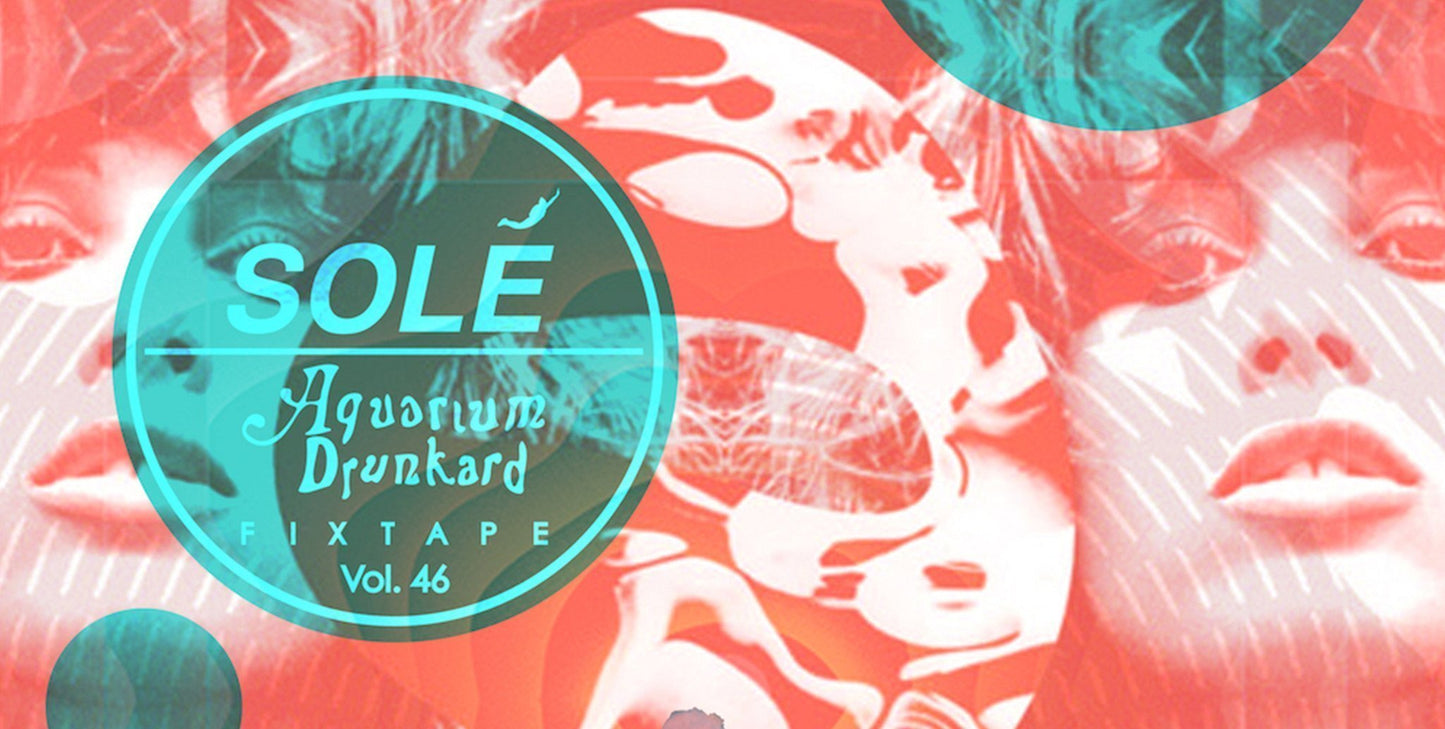 Fixtape Vol. 46 | Aquarium Drunkard
It's Friday afternoon, you're tuned into Sirius XMU Indie Radio, and you find yourself belting out the lyrics to Tina Turner and Arethra Franklin. Well, you're listening to none other than Aquarium Drunkard radio show – 2 hours of hand-picked vintage soul, funk, r&b.
With Valentine's Day falling on the long weekend, we wanted to help spread the love and welcome one of our favorite music blogs and radio shows to the Solé Fixtape Family. So sit back, relax and feel the funk.
"Somewhere deep inside the following two-hour soul mix for Sole, Chuck Carbo asks "Can I Be Your Squeeze?". With Valentine's day falling this weekend it's a fair question. But regardless of how amorous you're feeling, the funk, to quote George Clinton, is its own reward."