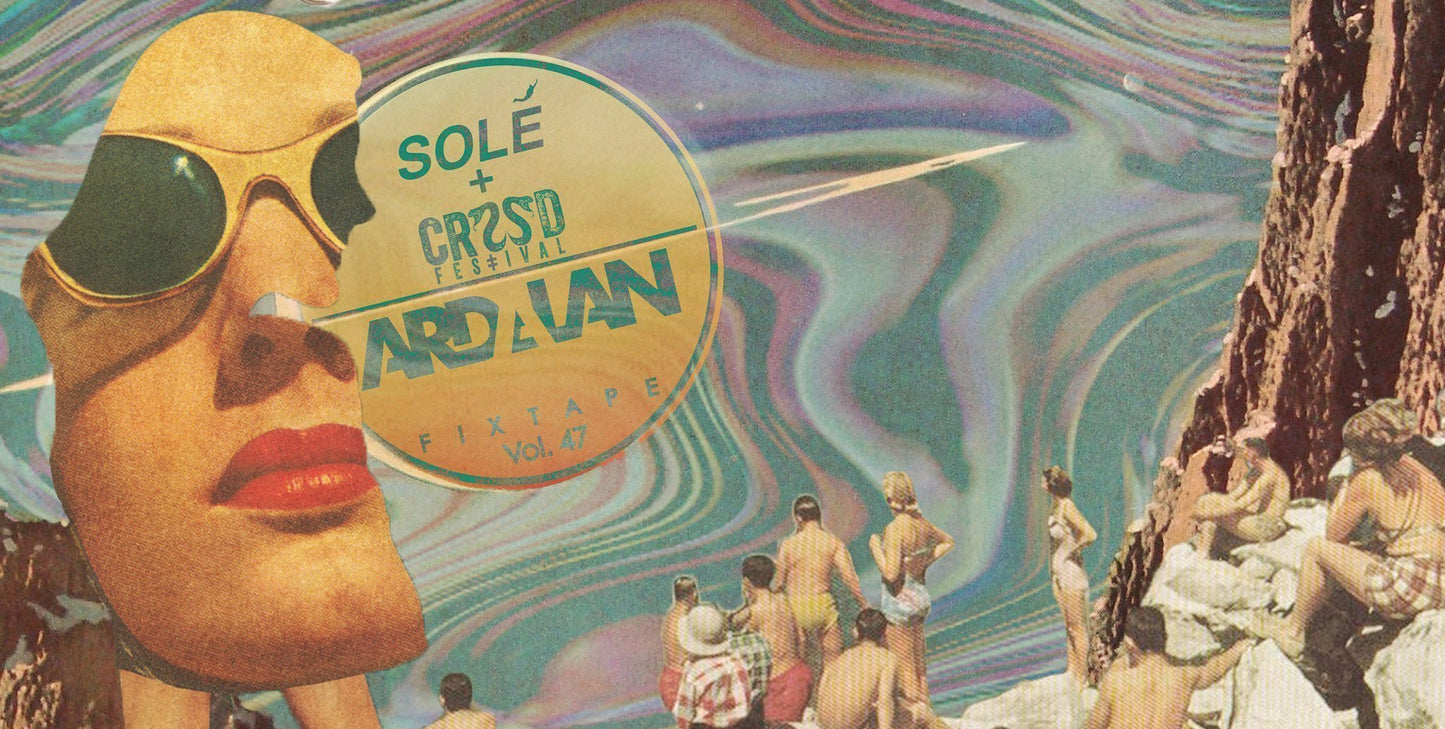 Fixtape Vol. 47 | Ardalan
It's almost March and whether you're ready for it or not, festival season is around the corner. We feel its our duty to prep you for the upcoming season the only way we know how — serving you a piping, hot new mix to make the wait that much easier/harder.
As is tradition, we've teamed up with our friends at CRSSD Fest and Dancing Astronaut to present a special edition of the Fixtape Series. Hailing from the Dirtybird family, we are stoked to welcome Ardalan as the newest member of the Fixtape family as we proudly present Fixtape Vol. 47.