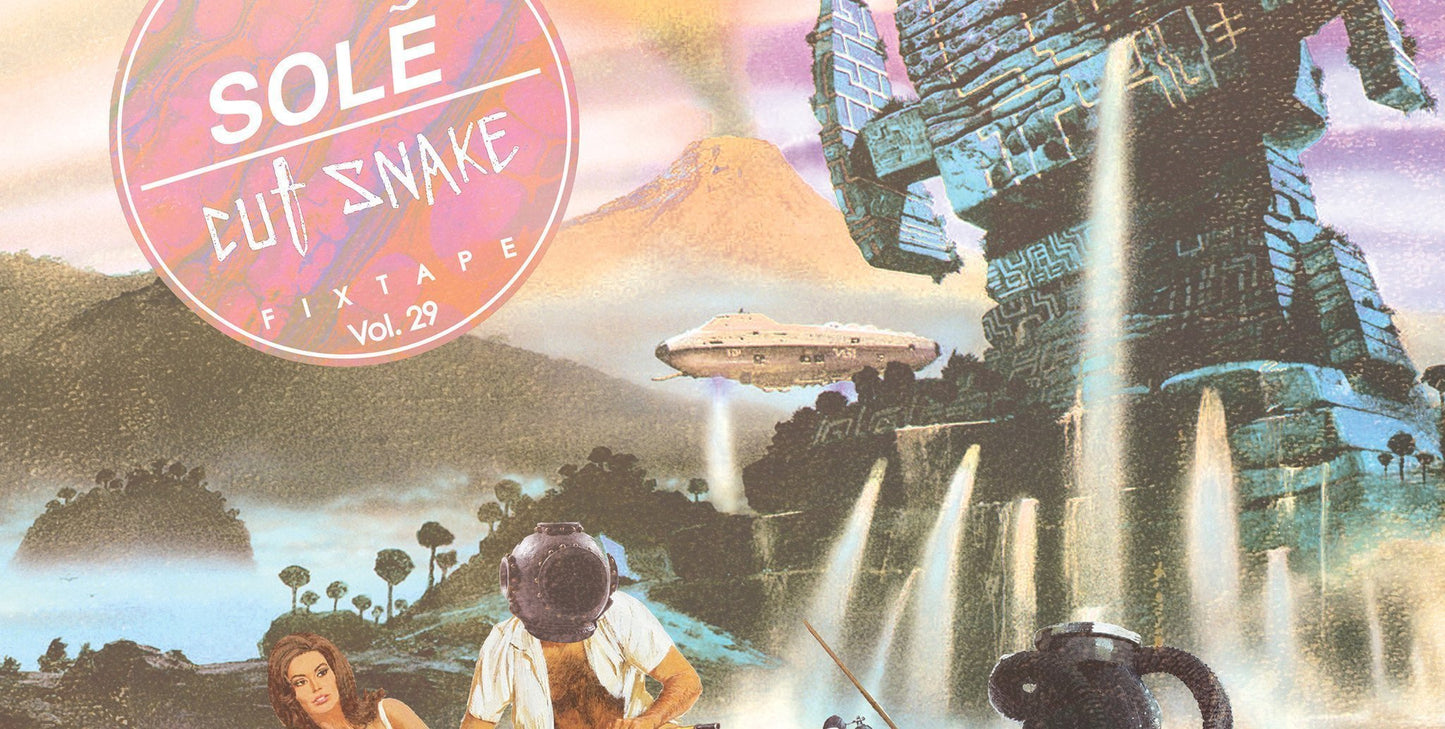 Fixtape Vol. 29 | Cut Snake
As many of you have probably noticed by now, we aren't exactly your ordinary bicycle company. We draw our inspiration from what seems like anything but bicycles – surf culture and music being just a few of many passions that have shaped Solé Bicycles into what it is today.
We've been following the Fish for quite some time now — and when we learned that two of the funniest motherf*ckers on the planet aka Cut Snake wanted to put together a mix for us, we knew this was gonna be a Fixtape like none other. These dudes have been putting out top notch music for years now and its easy to see these guys are only just getting started. Fixtape Vol. 29 was made for some serious loose times.