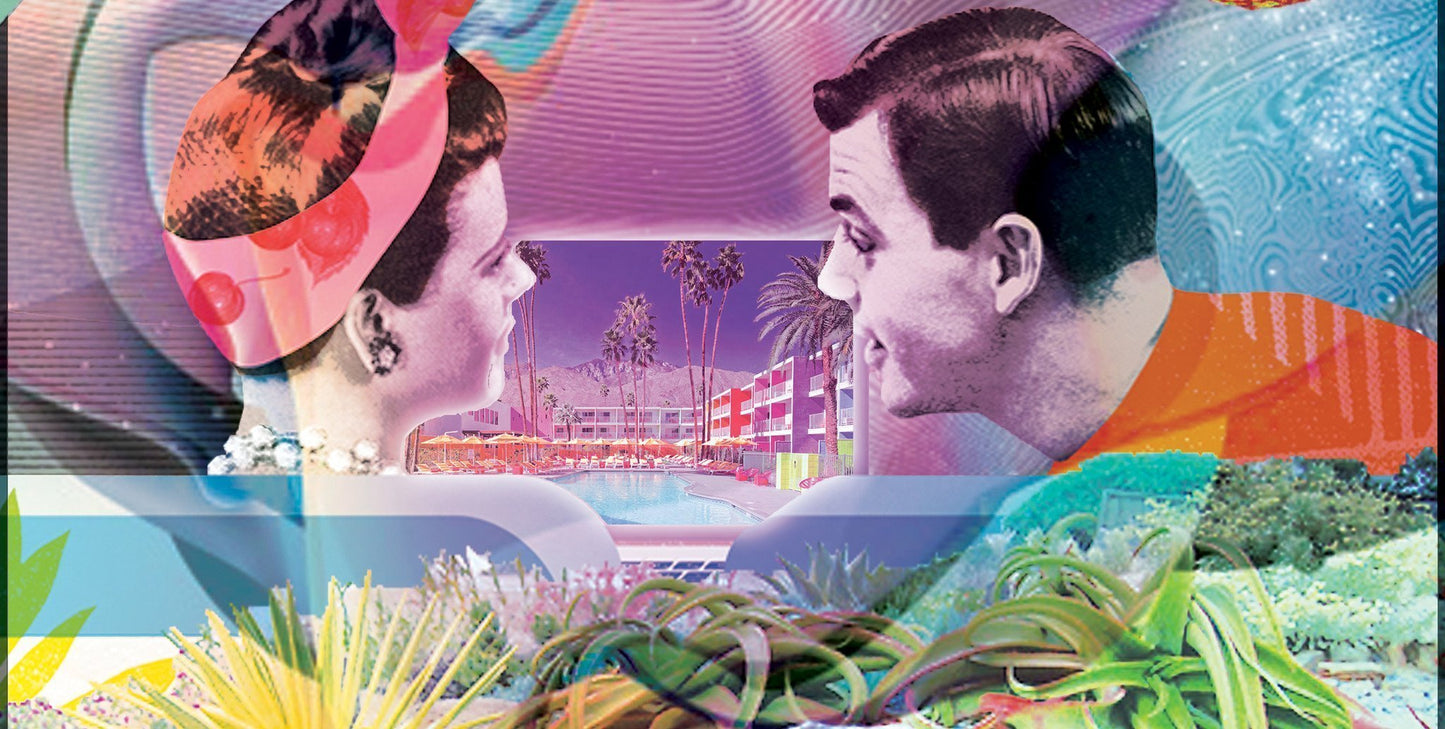 Fixtape Vol. 36 | Dr. Fresch
Desertscape windmills and music festivals have become synonymous with each other these past few years. Following its Coachella big brother,
Splash House
, now in its third year, has established itself as a premiere music festival. Packed with an absolutely massive roster (and the
usual Fixtape suspects
) this easily one our favorite desert getaways of the summer.
This month we've joined forces once again with our mates at Splash House for Volume 36 of the
Solé Bicycles
Fixtape Series — proudly featuring the sounds of our dear friend
Dr. Fresch
. We'll let the man himself tell more about this most righteous Fixtape:
"I chose this batch of songs in particular because each of the tracks carries both light and dark elements – this contrast of sounds is something central to my style. I also felt that this collection of tracks showcased my harder edge while maintaining a summer vibe, perfect for Splash House – I hope you guys enjoy!"