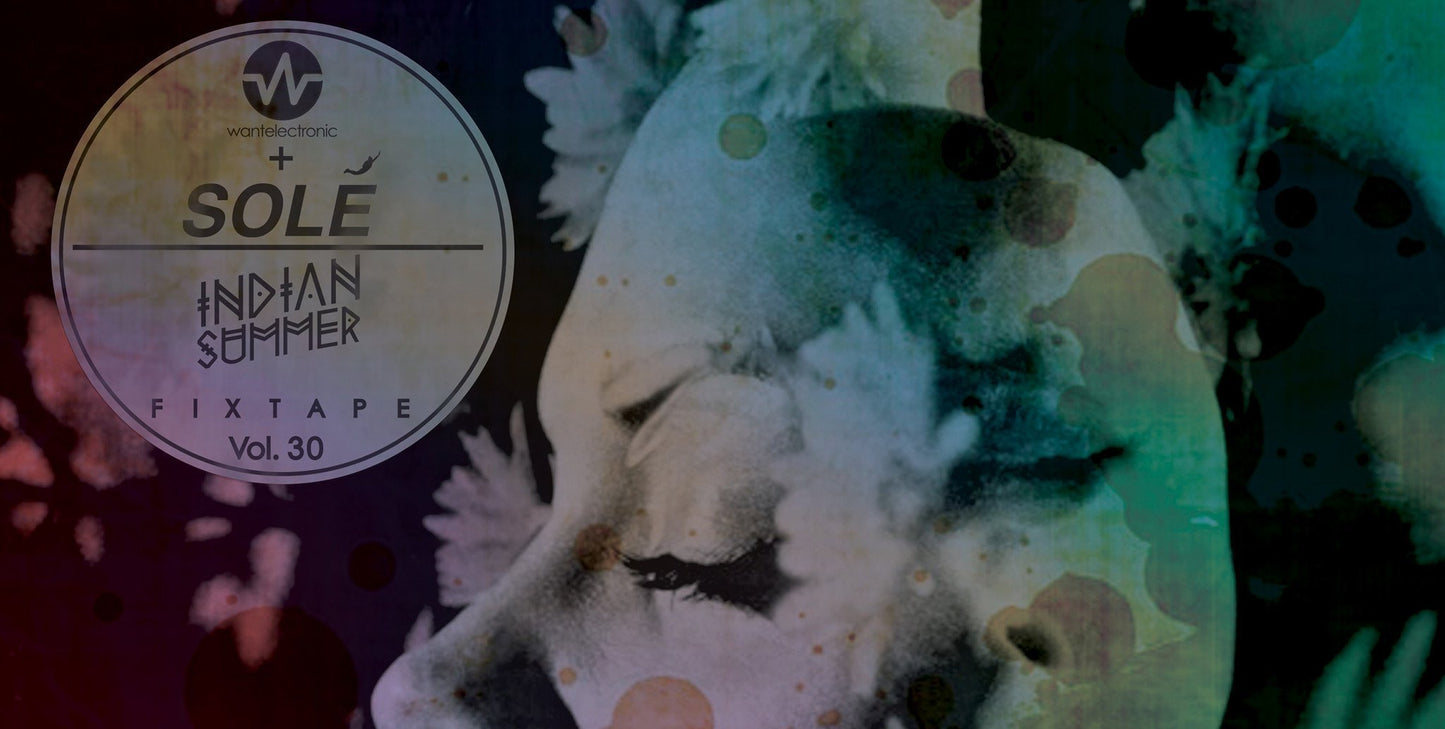 Fixtape Vol. 30 | Indian Summer
It's no coincidence our Fixtape series has been packed with Aussies as of late — we continue to be blown away by the quality of talent and straight up jams coming from down under. This month's Fixtape artist duo is no different. This time around, the buds Gabe and Chevy aka Indian Summer have put together the 30th Volume of the Fixtape series. Those of you who joined us a few weeks back at our favorite sweat box, you have a pretty good idea what this mix is gonna make you (not) want to do.
Also, the cool people over at Wantickets sat down with these legends and got to hear all about their lives before Indian Summer, upcoming music, their label Sweat It Out! and so much more. Check the interview here!
Tracklist:
1. Wayward 'Belize'
2. Indian Summer 'Loveweights' (Plastic Plates Remix)
3. Stevie Wonder 'Do I Do' (U-Tern Edit)
4. Kraak & Smaak 'Back Again' ft. John Turrell (Hot Toddy Remix)
5. Klaves 'Oh No'
6. Indian Summer 'No Use'
7. Durante 'Slow Burn'
8. Sammy Bananas 'Money Time' ft. Antony & Cleopatra (Dub Mix)
9. Indian Summer 'Foreign Formula' (Cosmo's Midnight Remix)
10. Just Kiddin 'Thinking About It' (Crom & Thanh Remix)
11. Motez 'Own Up' (POOLCLVB Remix)
12. Indian Summer 'Shiner' (Mike Metro Remix)
13. Rook Milo 'Bleached'
14. Little Dragon 'Paris' (TEED's Holiday Edit)
15. TCTS 'Games' (Josh Butler Remix)
16. Henry Krinkle 'Stay' (Justin Martin Remix)