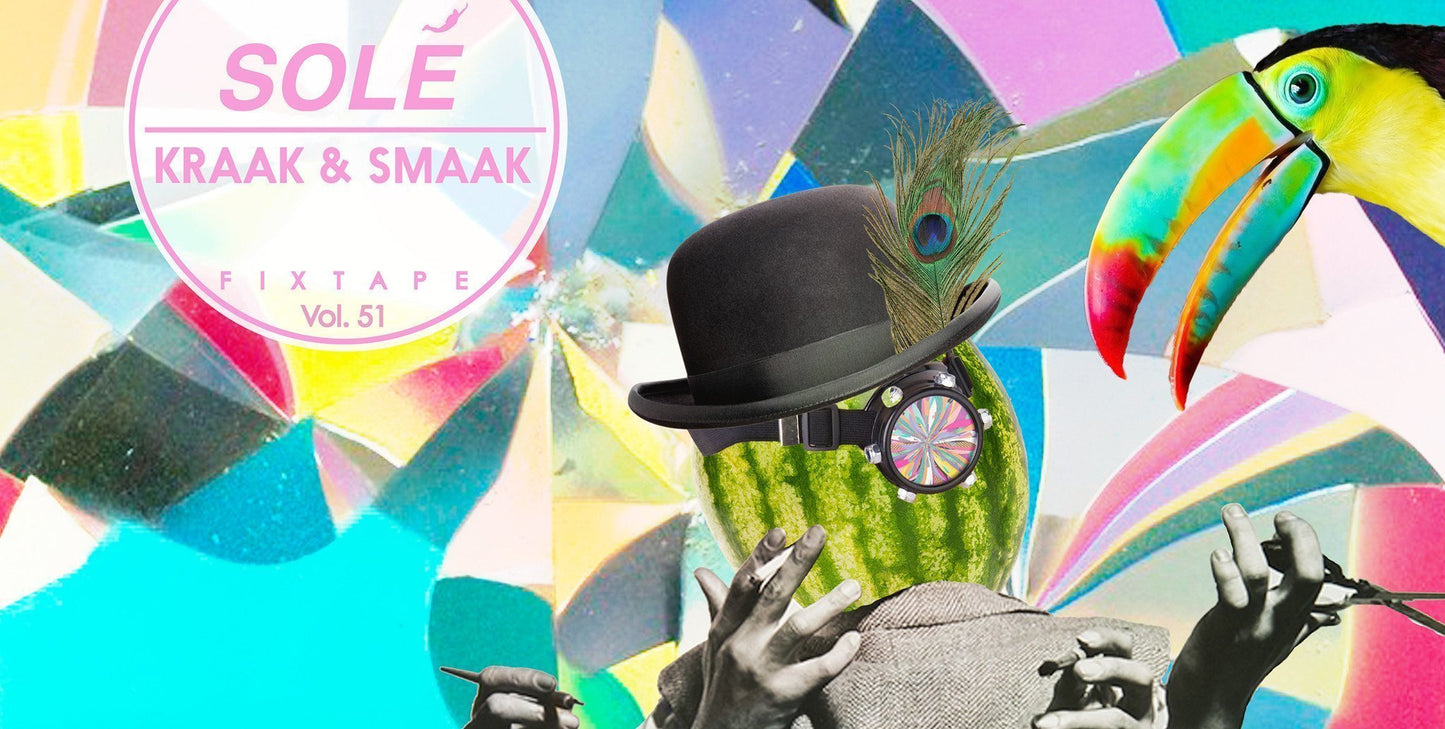 Fixtape Vol. 51 | Kraak & Smaak
We've been hearing a whole lot of this "summer is almost over" talk — but we aren't buying it. They way we see it, summer really never ends. Don't overthink it. We've got a beer in one hand, the grill on high and a backyard with our closest buds and enough laughs to take us through the weekend.
Hot off the grill, we're serving up the latest edition of the Fixtape Series. Featuring the sounds of Kraak & Smaak, we proudly present Fixtape Volume 51.
Compared to our usual dj mixes this one is somewhat more relaxed and more for the ears than for the feet, which is cool to do. It's also nice to see that our own Boogie Angst label artists fit in nicely as