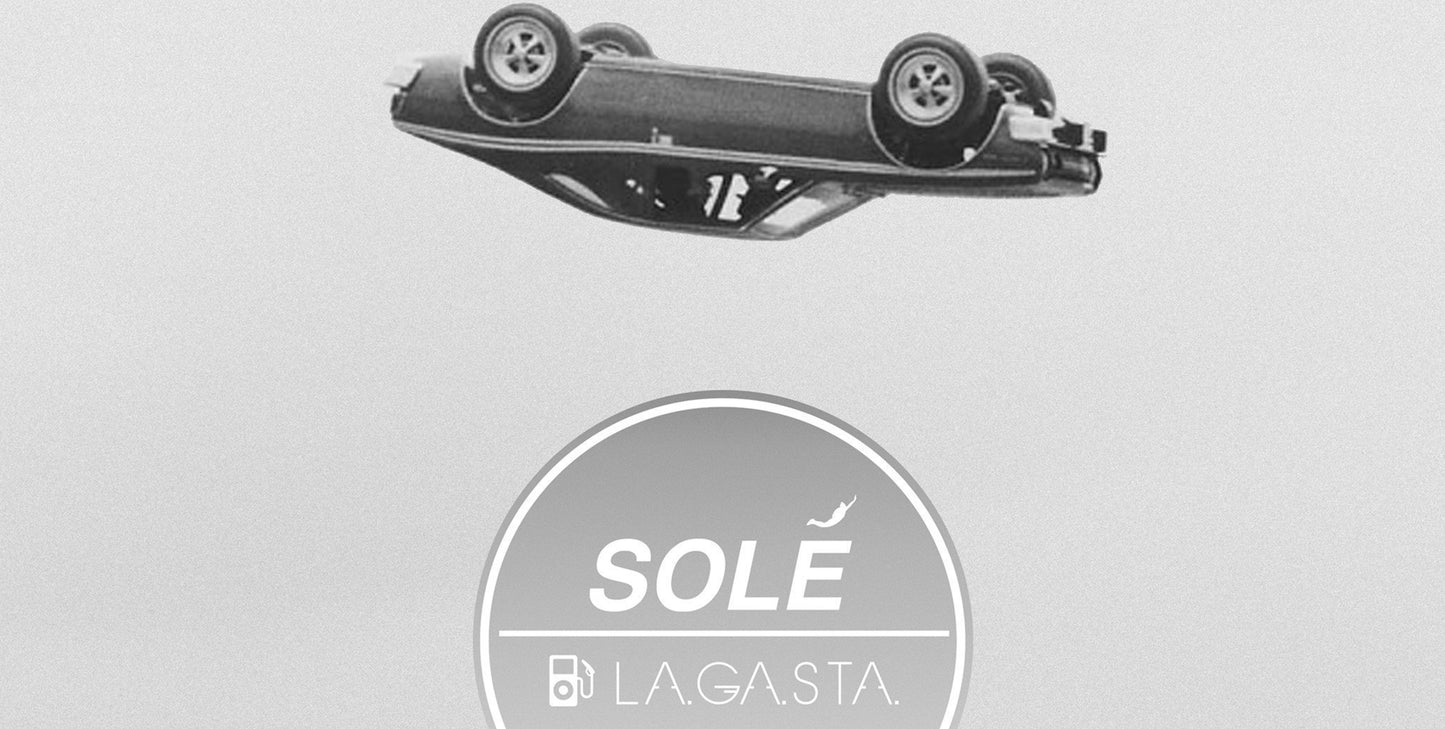 Fixtape Vol. 55 | La.Ga.Sta.
For the the first Fixtape of 2017, we decided to switch things up a little. For the past 5 years, Last Gas Station aka La.Ga.Sta. has been a daily source of music inspiration and discovery for us here at Solé. What's even more special is that when we reached out to Vangelis and Vaios on the other side of the world in Athens, we learned the feeling of admiration was mutual.
Similar to our Fixtape series, La.Ga.Sta curates its musical selection with the long ride in mind – mixtures to inspire your journey. Volume 55 of the Fixtape Series is an ode to the road trip where the journey itself is the destination. No finish line, no place to be — just you and the open road.
"For this mix, we drove one Sunday evening after sunset, through empty streets outside Athens, by the sea. 
Keeping in mind Solé Bicycles hometown of Venice CA, while driving in Athens, we tried to make the soundtrack for an imaginary roadtrip from Athens to Venice. A collection with some "classic" tracks that we had played or danced through the years in different places of our city, others that bring to mind sunny afternoons in Venice, and some new ones that we have played on our car stereo recently."