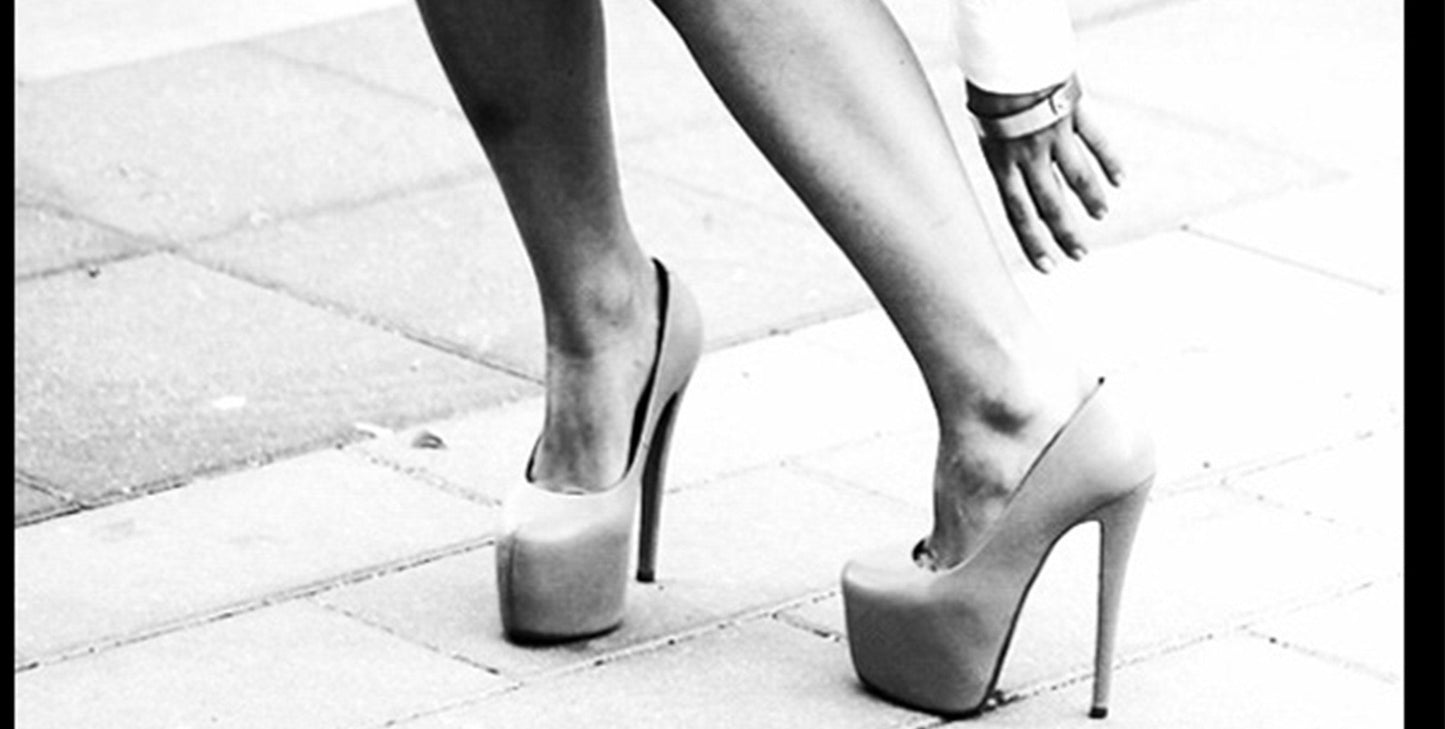 Fixtape Vol. 9 | Le Youth
We love the month of March for a buncha reasons — the weather, the waves, the extra daylight… But the real reason we are especially stoked this March is the fact that we are doubling up on our Fixtapes leading up to the summer months. Yup, you heard it right. Two Fixtape releases a month. I mean, we figure we've gotta keep up with the demand for some radical jams seeing that there's a music festival every weekend these days.
The spring Fixtape collection kicks off with L.A. native Le Youth. Ever wondered what it would be like if your daytime, cocktail filled pool party combined forces with a 90′s R&B dance party? Well, we wondered the same thing and asked our buddy Le Youth if he would do the honors of making it happen. Think of this fixtape as your first class non-stop bus ticket into the warmer pastures of an endless summer. Shades on, fades on. Oh, and don't forget to flip the cassette tape. 
Tracklist:
Side A
Fabolous feat. Tamia – So Into You
Perseus – Russian Girlfriends
Moon Boots – Got Somebody
Lil' Flip – Sunshine
Le Youth – C O O L (Le Youth Rock The Boat Edit)
Chris Malinchak – Beside Me
Avant – Reaction
Air Zaïre – Play
Jade – Every Day Of The Week (Finnebassen Remake)
Mase – All I Ever Wanted
(Flip Tape) 
Side B
R.Kelly feat. Keri Hilson – Number One Sex
Rotkraft – To Love You (Vancington Remix) (Le Youth Edit)
Behling & Simpson – Politics
Destiny's Child – Say My Name (Cyril Hahn Remix)
(Hidden Track)