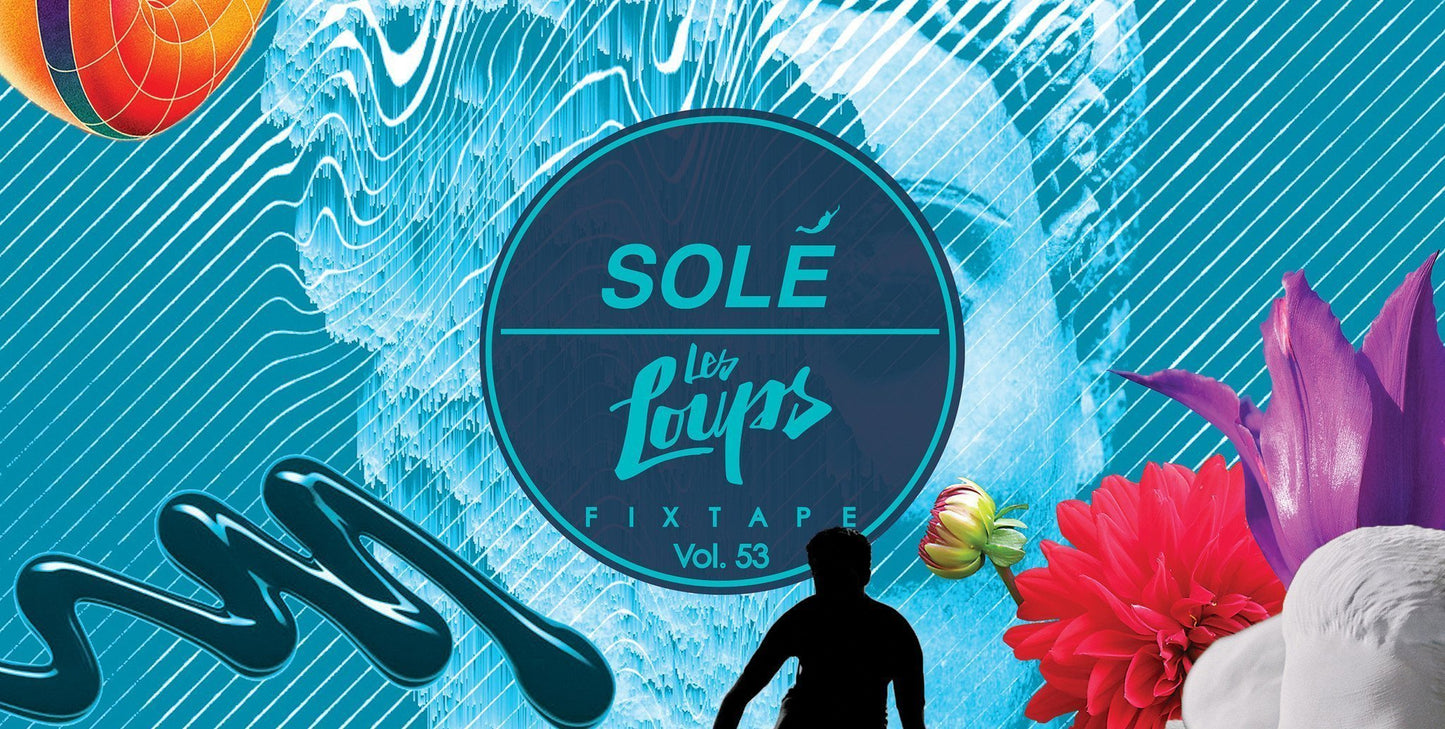 Fixtape Vol. 53 | Les Loups
Ok, so you've been home now for less than 24 hours and you quickly remember why you wanted to move out of the house so fast when you were a teenager. Your Mom is already telling you to clean your room, Uncle Larry has repeated the same joke 6 times and Grandma has asked why you're still single. And that was only Thursday — how are hell are you going fill up a Friday night at your parent's house?
Well look no further. Just in time for the holiday madness, we're stoked to present Volume 53 of our Fixtape Series. Consider this your extra stuffed leftover special. Whether Thanksgiving is your favorite holiday of the year or one that makes you question your sanity, this Fixtape by our talented friends Les Loups will put a smile on your face.
On a slighty more serious note — from all of us at Solé Bicycles, we want to sincerely thank you for all your support over the years. We LOVE you.
"This is not really a club mix. It is a mellow house mix to brighten up those cold autumn and winter days. Detuned chords, warm basslines, dreamy vocals. The good stuff."