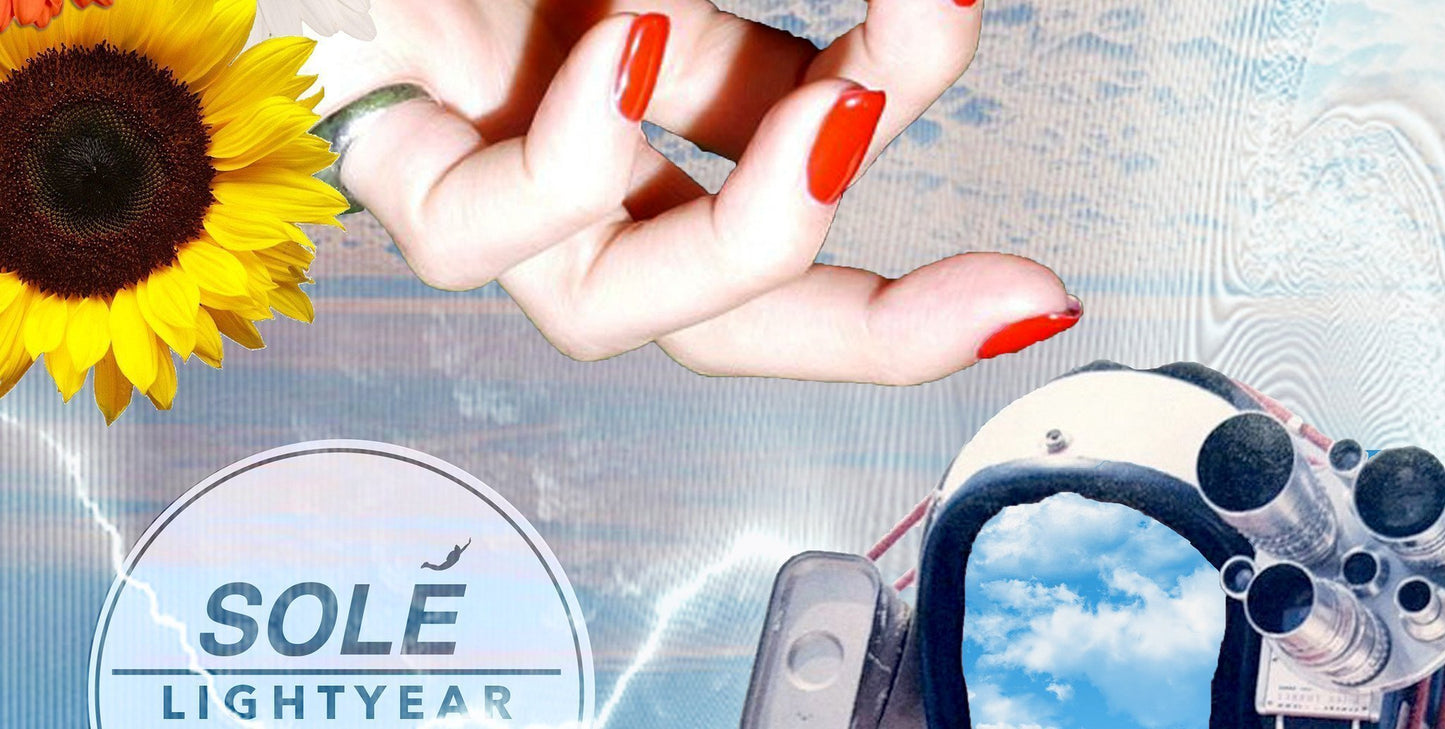 Fixtape Vol. 38 | Light Year
We've said it before but we'll say it again — we are so lucky to be able to work and collaborate and share our passions with our friends. It's what gets us out of bed in the morning and keeps us going. Ok, ok enough with the sappy shit… But if you had a chance to make it to our Bicycle Safari a few weeks ago, you can thank one man for those late night disco vibes. Mr. Light Year himself.
Jordan Feller aka Light Year embodies the meaning of the phrase "work hard, play hard." When he's not producing and organizing music festivals (one of our favorites actually), he's producing original tracks, rescuing puppies from burning fires and making mixes for this company in Venice that claims to make bicycles or something.
Without further ado, we proudly present Fixtape Vol. 38, featuring Light Year. We'll let him give you the run down:
"This is a mix of songs that have soundtracked my hot ass Southern Californian summer, mostly while riding my Sole hog around town. There are no fancy two minute extended techno mixes here but rather a good old fashion mixtape embracing the fade out made with love from me to you!"
Tracklist
Madlib – The Comeback
Leon Bridges – Better Man feat. Bun B
Kali Uchis – Ridin Round
Travis Scott – 90210
Dr Dre – All In a Day's Work (feat. Anderson .Paak & Marsha Ambrosius)
Thundercat – Them Changes
Tame Impala – Nangs
Snoop Doggy Dogg – 21 Jumpstreet feat. Tray Deee
Jets – U-N-I feat. Jamie Lidell
HXNS – Chill With Me
Gil Scott Heron – The Bottle
HNNY – Cheer Up, My Brother
montreal airport interlude
A$AP Rocky – Wavybone
Unknown Mortal Orchestra – The World Is Crowded