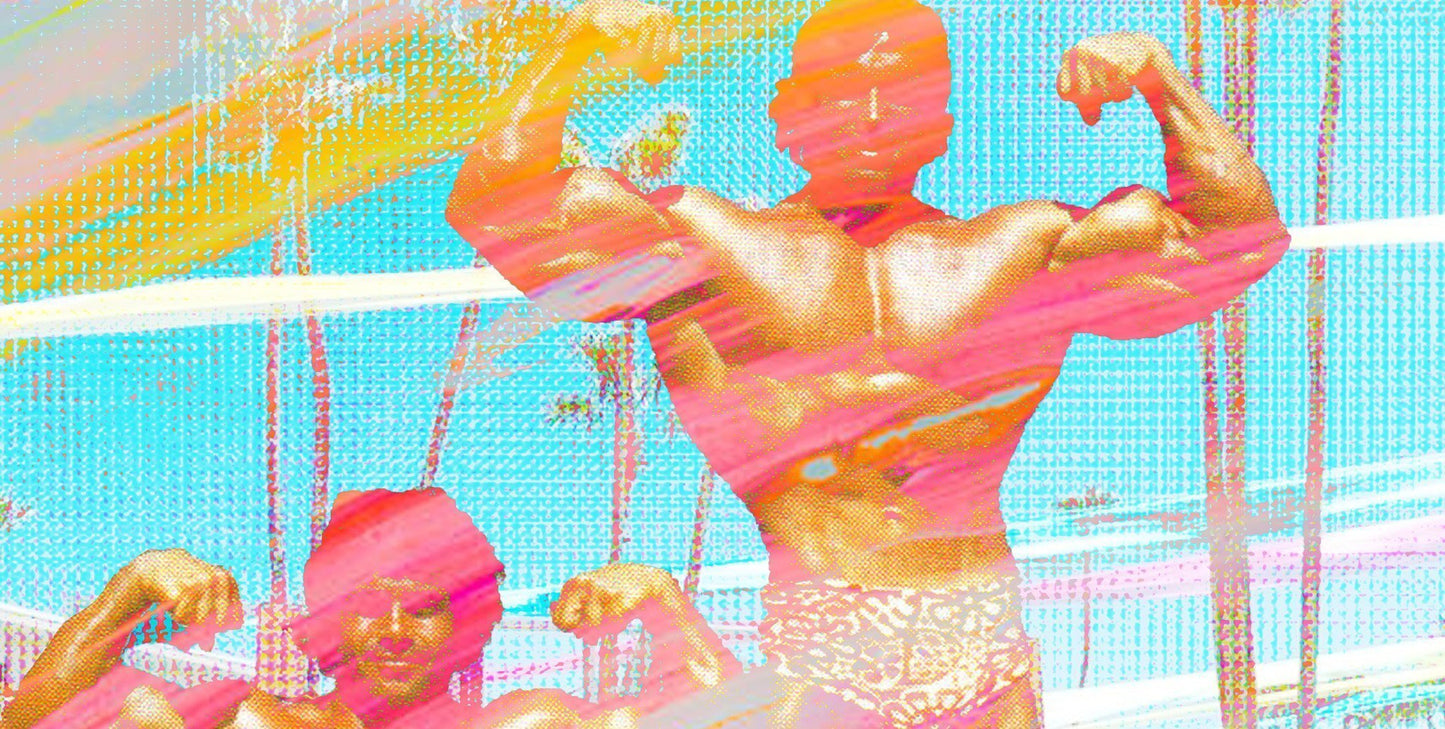 Fixtape Vol. 37 | Louis the Child
Back 2 back Splash House Weekends means back 2 back Fixtapes owwww owwwwww!
Hailing from the windy city, Volume 37 of the Fixtape Series features the child prodigy duo of Freddy and Robby aka Louis the Child. While they may barely be of proper drinking age, these guys are well on their way to becoming a household name. The boys put together a top mix, packed a ton of tracks into this one, with the goal to keep the you engaged for 45 glorious minutes.
"Here is a collection of songs that we enjoy biking to. We included some tunes from our friends, and a few unreleased surprises. These tracks have been on repeat for us all summer. We hope you enjoy our fixtape, come hang with us at Splash House!" – Fre