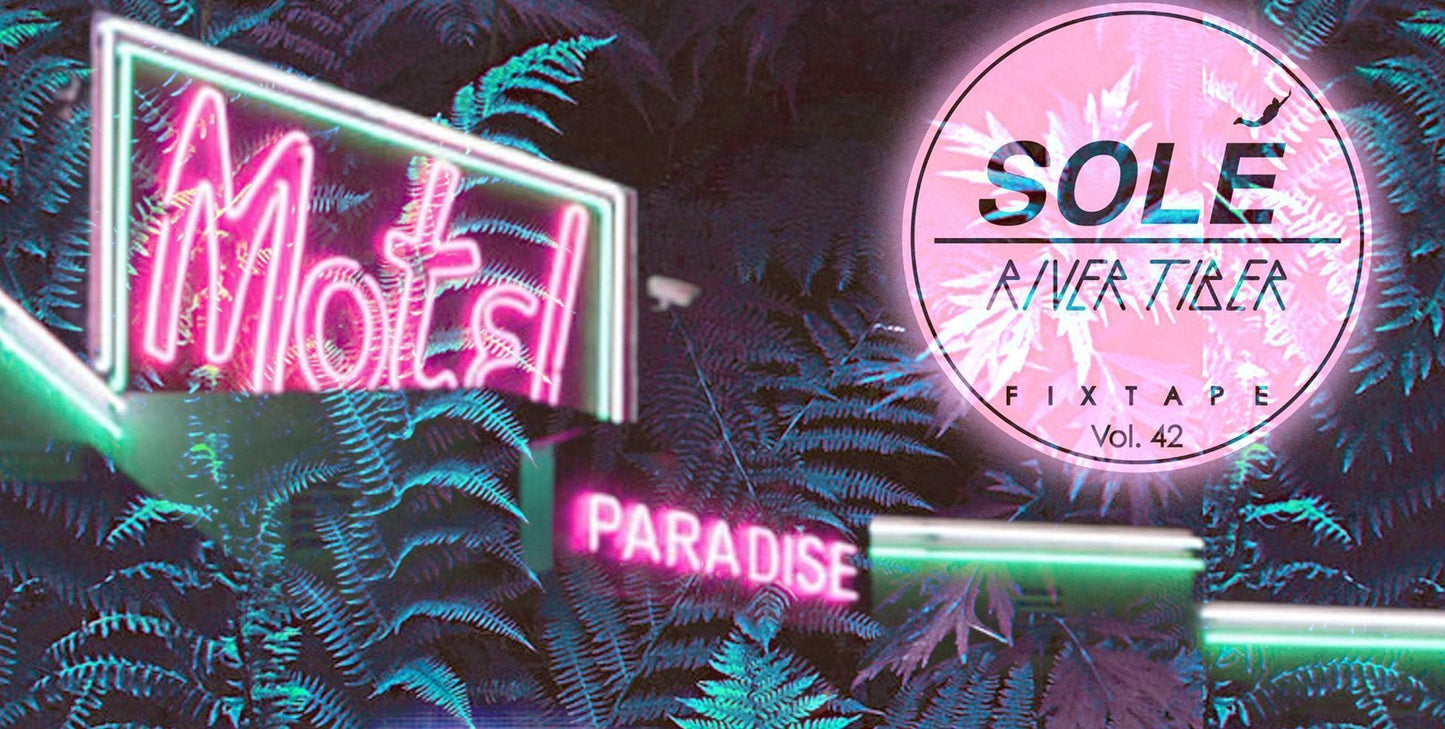 Fixtape Vol. 42 | River Tiber
18 days into Red Bull Sound Select's 30 Days in LA, and we've grown an even fonder appreciation for just how special this month has been. When the 30 Days was first announced, we quickly pored the lineup for our favorite acts, circling the dates in our calendar. Acts like Toro, Chromeo and TV on the Radio all within a few days and miles of each other — we couldn't be more stoked. But halfway into this marathon of shows, we've realized that the discovery of the acts we don't know and never heard of are the ones that truly make 30 Days in LA special.
Admittedly so, we had never heard of our next Fixtape act until we got the chance to watch him live last week. Tommy Paxton-Beesley aka River Tiber essentially became an overnight sensation following the release of Drake's impromptu album, which featured a sample from Tommy's then unreleased track "No Talk." But that's certainly not the sole reason for his recent success. Classically trained, River Tiber has been producing music for years and collaborating with acts big and small, most recently with BADBADNOTGOOD and Ghostface Killah.
So thank you 30 Days for allowing us to discover another act we will be sure to circle on our calendar — we couldn't be more stoked to include River Tiber into the Solé Fixtape Family. Without further ado, we present the 3rd Fixtape of our Red Bull Sound Select Series and the 42nd Volume of the Fixtape Series – get wavey and enjoy.