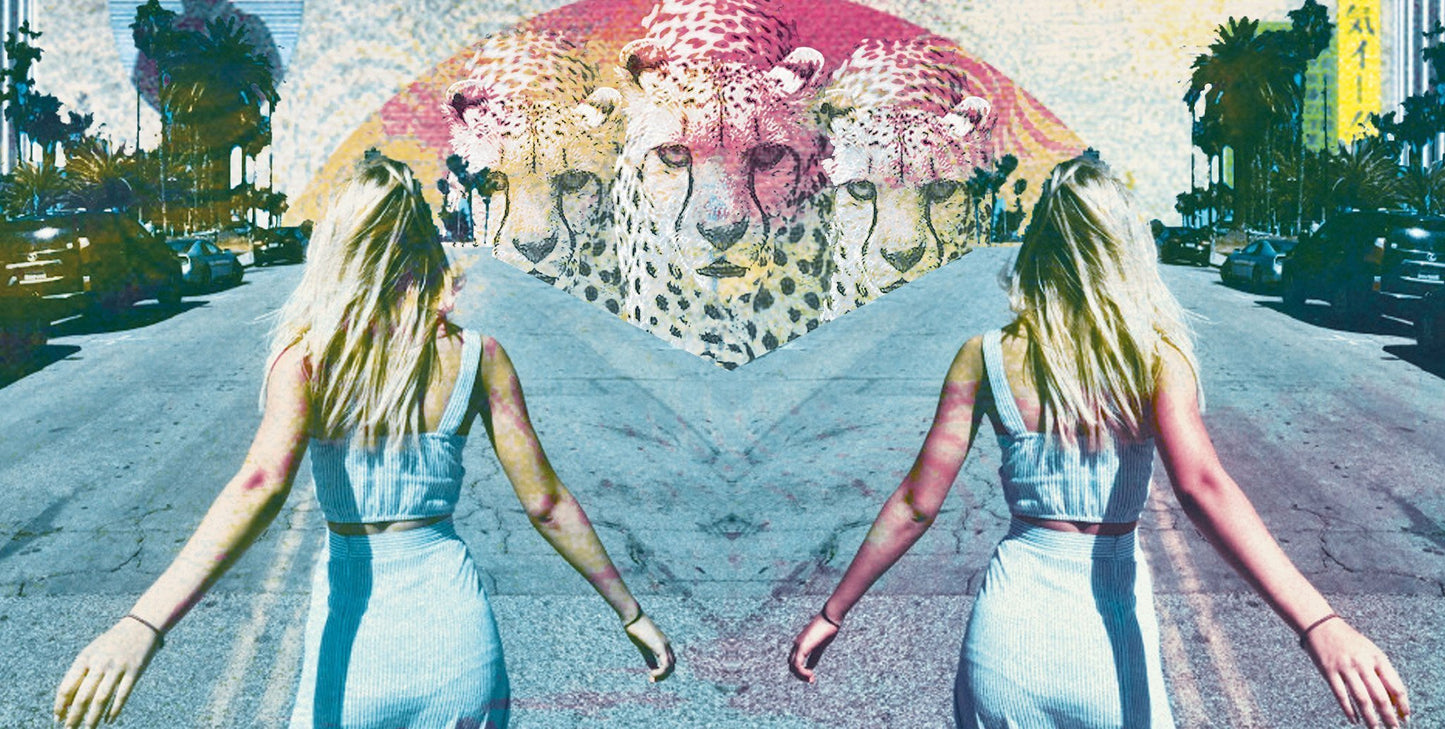 Fixtape Vol. 33 | Satin Jackets
It seems like "festival season" starts earlier and earlier every year and we are totally cool with that – because more festivals equals more Fixtapes and that's always a good thing.
Last weekend's CRSSD Fest was the perfect start to the season, and got our toes tinglin' waiting for the big one in the desert next month. As you count down the days until early April, we've got a Fixtape that'll do just the trick. This month, we proudly present Volume 33 of the Fixtape series, featuring Satin Jackets.
We've been mega fans of these guys for years, and couldn't be more stoked to have them join the Fixtape family. Satin Jackets have just kicked off their 2015 US Tour — leading right up to the week of Coachella. So make sure to check their tour dates and their newest single "Shine On You" while you're at it.