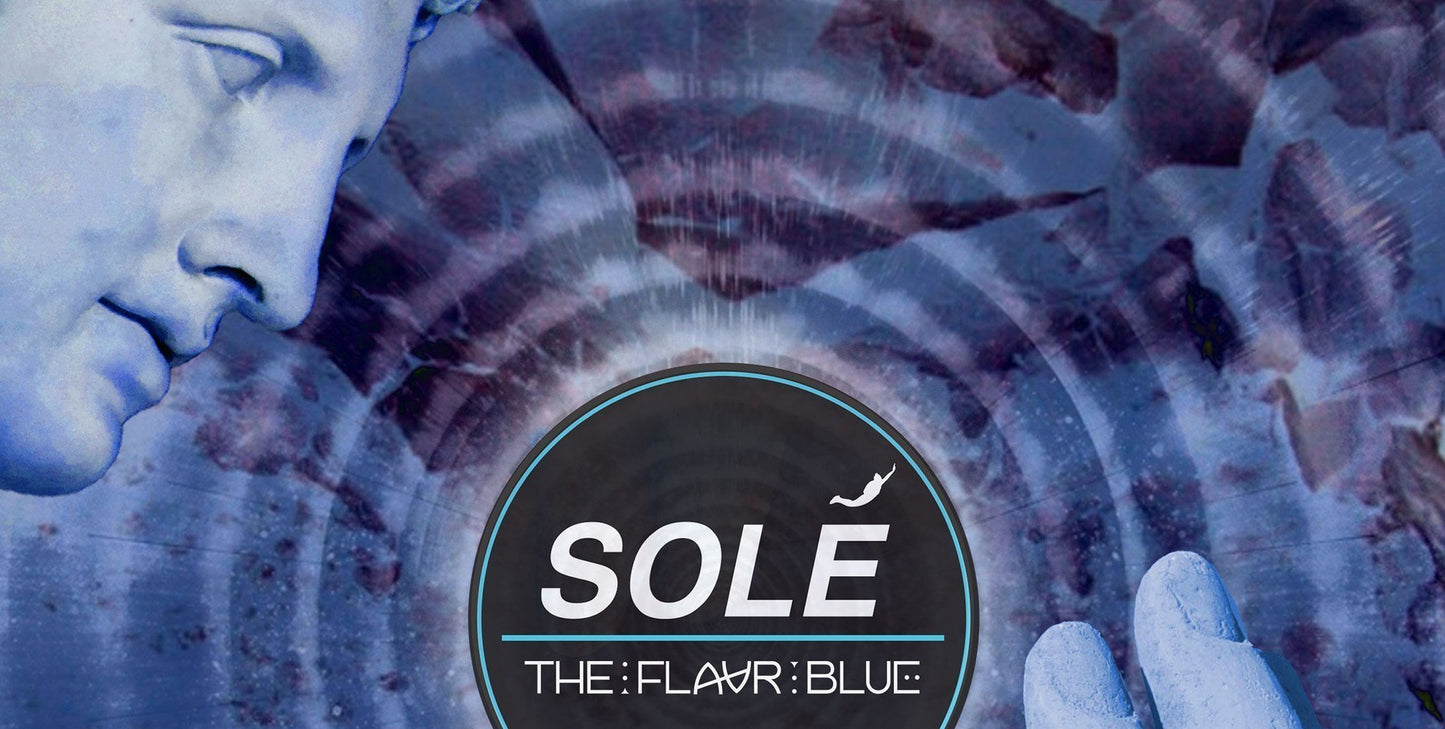 Fixtape Vol. 40 | The Flavr Blue
November is a special month in Los Angeles. Tourists have vanished, the weather actually feels like weather and the nearing holiday season just puts everyone in a fucking good mood. What's not to love? But the real reason we love November so much, especially this year, has to do with a little something called 30 Days in LA.
Put on by the fine folk at Red Bull Sound Select, 30 Days in LA runs for the entire month of November, a show every day, featuring some of the raddest acts, both new and established. Umm…We just had to read that sentence twice.
As if 30 consecutive days of the sweetest shows at the coolest venues in LA wasn't enough to quench your music thirst, we've proudly teamed up with Red Bull Sound Select to give y'all a super special edition of Fixtape Series. As part of next month's festivities, we will be releasing 3 Fixtapes as part of a series featuring 3 associated 30 Days in LA acts. Oh and with each Fixtape, we will be giving you the chance to ride away on a custom Red Bull Sound Select x Solé Bicycle. But more on that a little later…
So without further ado, we proudly present the 1st Fixtape of our 3 part series with RBSS and the 40th volume of the Fixtape Series overall.  Hailing from Seattle, the beyond talented trio of Parker, Hollis and Lace make up The Flavr Blue. It's a rare occasion when we have a band curate one of our Fixtapes, and that's what makes this Series extra special. We are always interested to learn more about the artists and the music that inspires them personally — what gets them moving. We asked The Flavr Blue, as we do with all our Fixtape artists, to share with us some words about the mix and what inspired the song selection.
"We just had the longest and hottest summer we can remember in Seattle. It was actually unreal and means more kicking it and less sleep than usual - but nobody's missing a sunny day for anything but a wedding or a really good meal up here. We're still riding off the fumes and made a mix of some things that kept us going through it all. Here's to global warming, high pass filters and UK garage."