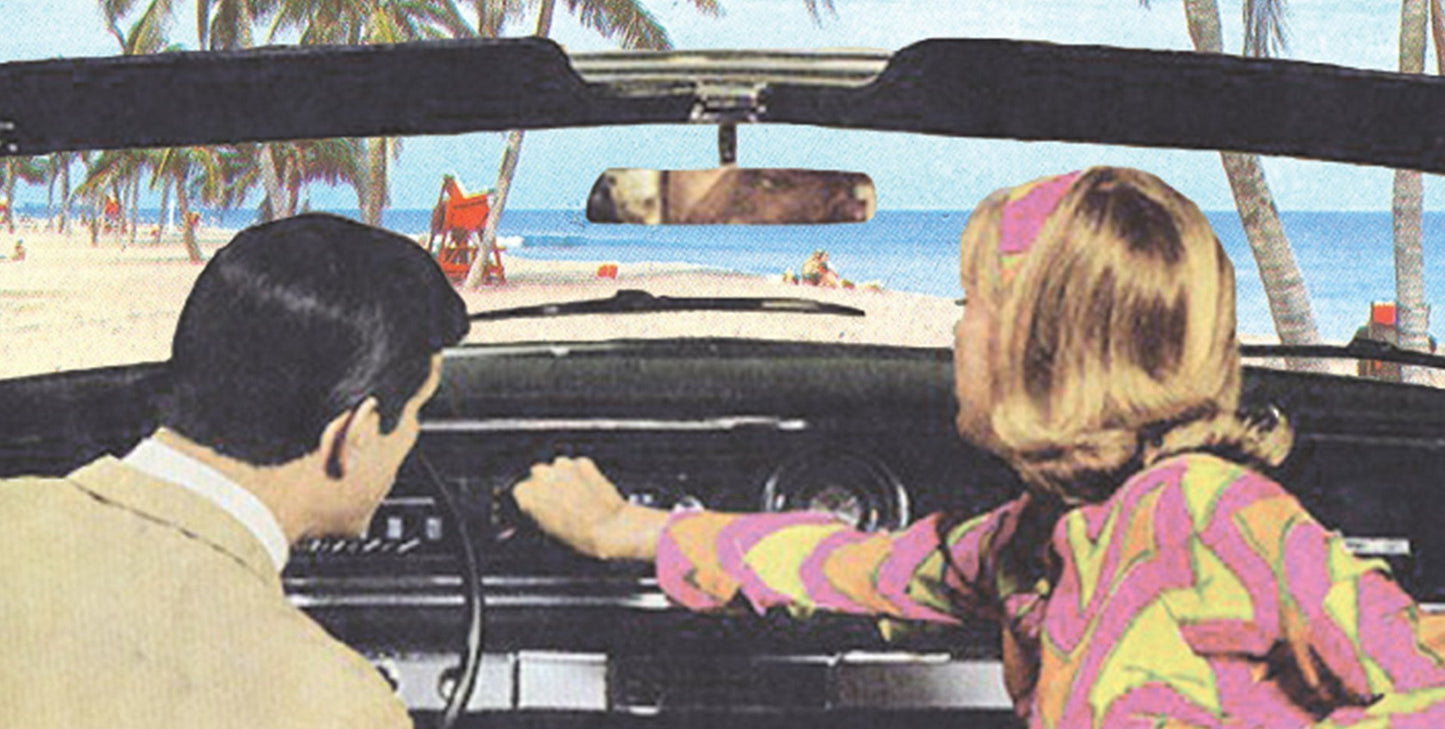 Feel like escaping reality for an hour?  No problem, your pals at
Solé Bicycles
have got ya covered.  We've called upon our Cali-Parisian confidant to put together the first official Fixtape of the Summer.  Combining forces with his own mixtape series, 
Zimmer
, outdoes himself yet again and composes an hour-long summer anthem, exclusively for you.  We're pretty sure summer is actually the only thing this guy thinks about — even his winter mixtapes make you wanna fake drown yourself just so you can trick 
Wendy Peffercorn
 into kissing you.  But seriously, after you read this post and download the Fixtape, you need to immediately shut your computer, grab your shades and your best mate and head straight for the nearest gathering of radness.  "But Solé, where is the nearest gathering of radness?" Fear not, young radness seeker, the Fixtape will be your guide.  It will steer you towards the only destination it knows.