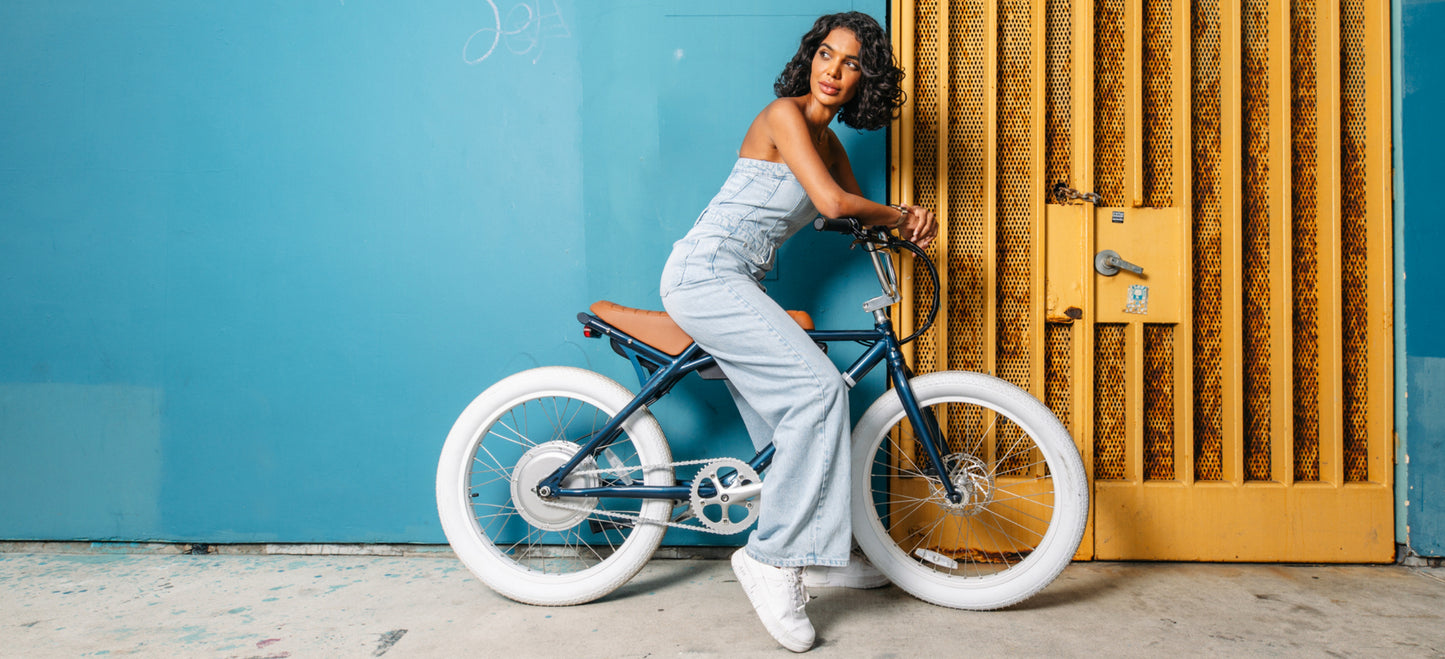 Vote for Solé Bicycles in the 2024 Riders Choice Awards!
We've been nominated for the 2024 Riders Choice Awards
⚡️Best Beach Cruiser Electric Company
⚡️Best Comfort Electric Bike Company

Sole Bicycles
Solé Bicycles is a trusted manufacturer that offers a wide range of bicycles designed to electrify your ride. With positive customer feedback praising their fast shipping, easy assembly, and high-quality products, Solé Bicycles ensures an exceptional experience for every customer. In addition to their selection of bikes, Solé Bicycles also provides various support services, including rentals and convenient service providers, and prioritizes accessibility with their screen-reader guide. Whether you're a beginner or an experienced rider, Solé Bicycles is dedicated to providing you with the best biking experience possible.
Sole Bicycles
is competing in the following categories:
⚡️Best Beach Cruiser Electric Company
⚡️Best Comfort Electric Bike Company